Our Success
comes from
Customers'
Success

Our Success
comes from
Customers'
Success

Our Success
comes from
Customers'
Success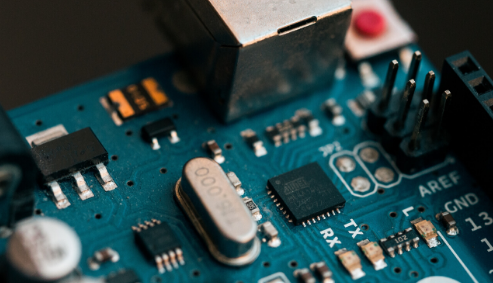 AboutSince 1982
Favor Electronics is the leading player in the field of Potentiometers, Encoders, and Switches. With decades long and battle-tested expertise, Favor Electronics have worked with numerous blue-chip companies, including: SONY, Philips, Panasonic, Dell, Logitech, Nvidia…etc. Quality is assured because our content rate is as high as 97%, starting from raw materials to selling finished products.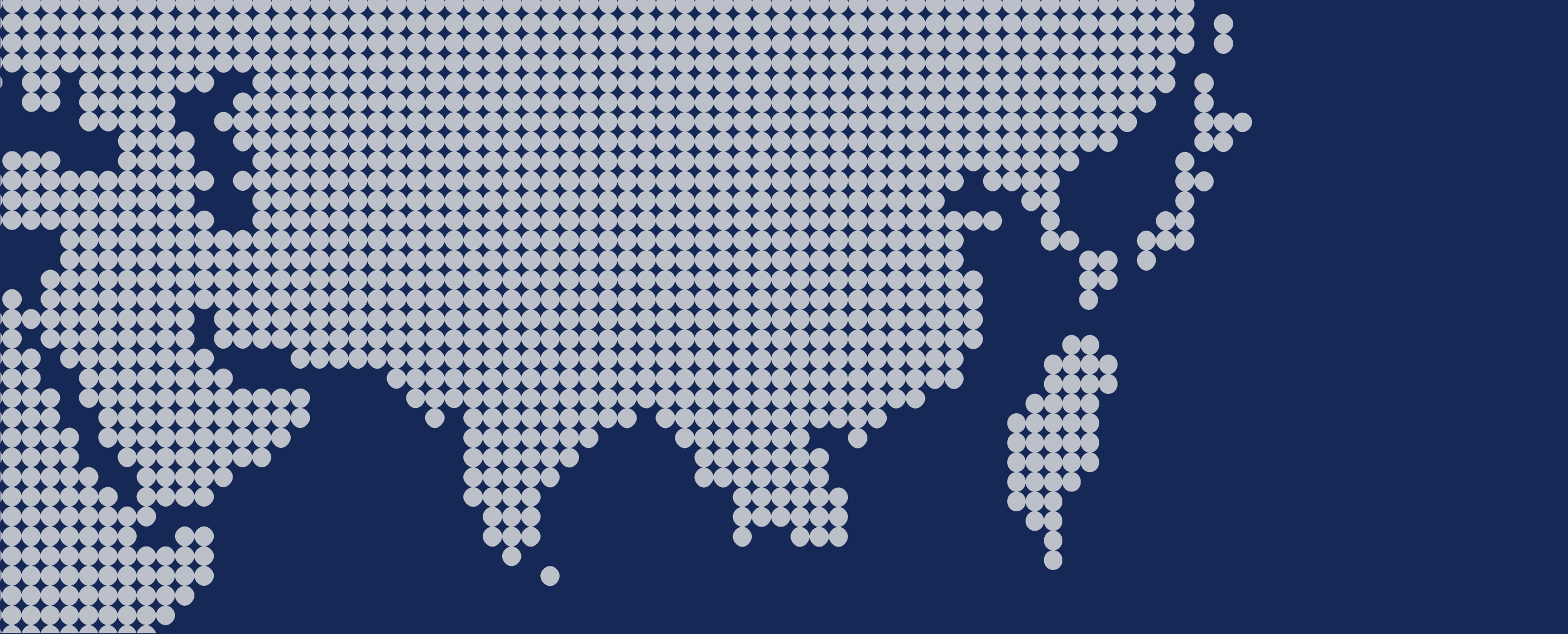 20, Da'an Rd., Xinzhuang Dist., New Taipei City 242,Taiwan
Tel :+886 2-22028766
Fax:+886 2-22043500
Address:Unit 15-16, 14/F.,Block A, Veristrong Ind.Ctr.,34-36 Au Pui Wan St.,Fotan, Shatin,Hong Kong.
Address:Block 1, Unit 5, Building 1, Taoyuanju, Xixiang, Bao'an District, Shenzhen City, Guangdong Province, China, 518102.
Address:F8, D5 street, Chau Son industrial park, Phuly city, Hanam province, Vietnam
Address:XinGuang Road, YinHe Street, QinZhou, GuangXi, china
Address:5th Industrial Area, LiuHuang, Chashan Town, Dongguan city, Guangdong, China
Address:No. 99, Mingtong Rd, Zhouzhuang Town, Kunshan City, Jiangsu, China