Laser Trimmer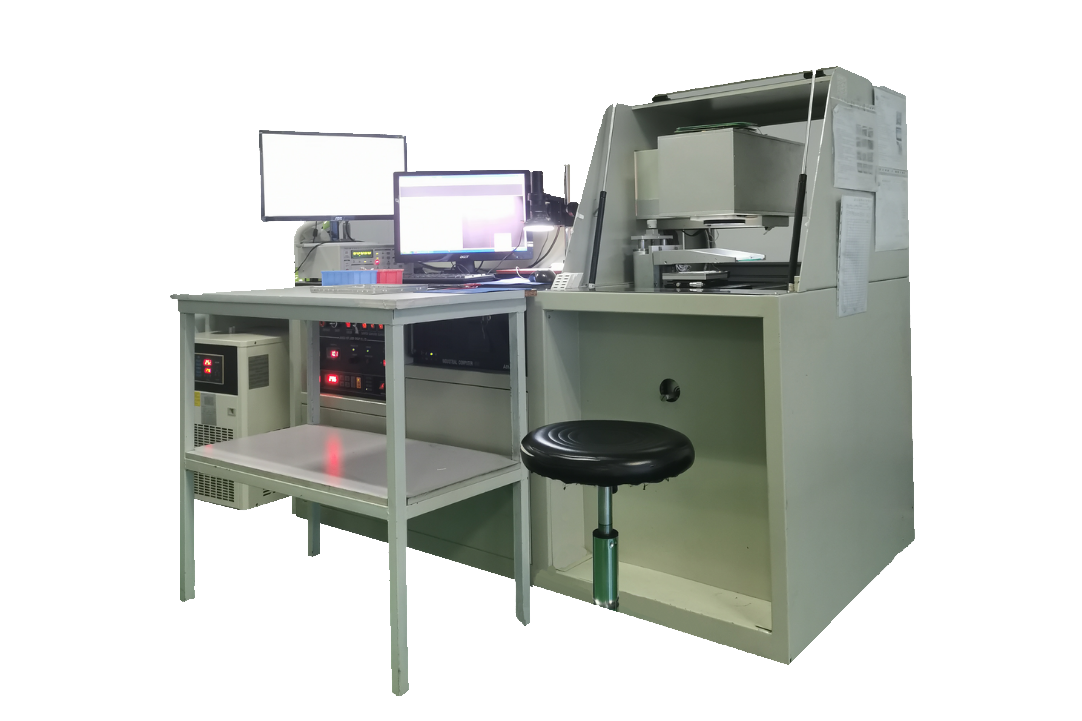 HFP-YR50 laser trimmer is a necessary machine which is well used to accurately adjust electronic characters of many elements such as carbon film, thick-film, thin-film resistor, sensor, capacitor, potentiometer, automobiles electronic module, communication module…etc.
Featuring 1064nm, offers small laser spot and great viewing capabilities. It is characterized by high accuracy, high scanning speed and reliable performance, one can see the whole process through a high-precision monitor
It is widely applied in automobiles, injection machines, resistor production, motorbikes, education and science examination.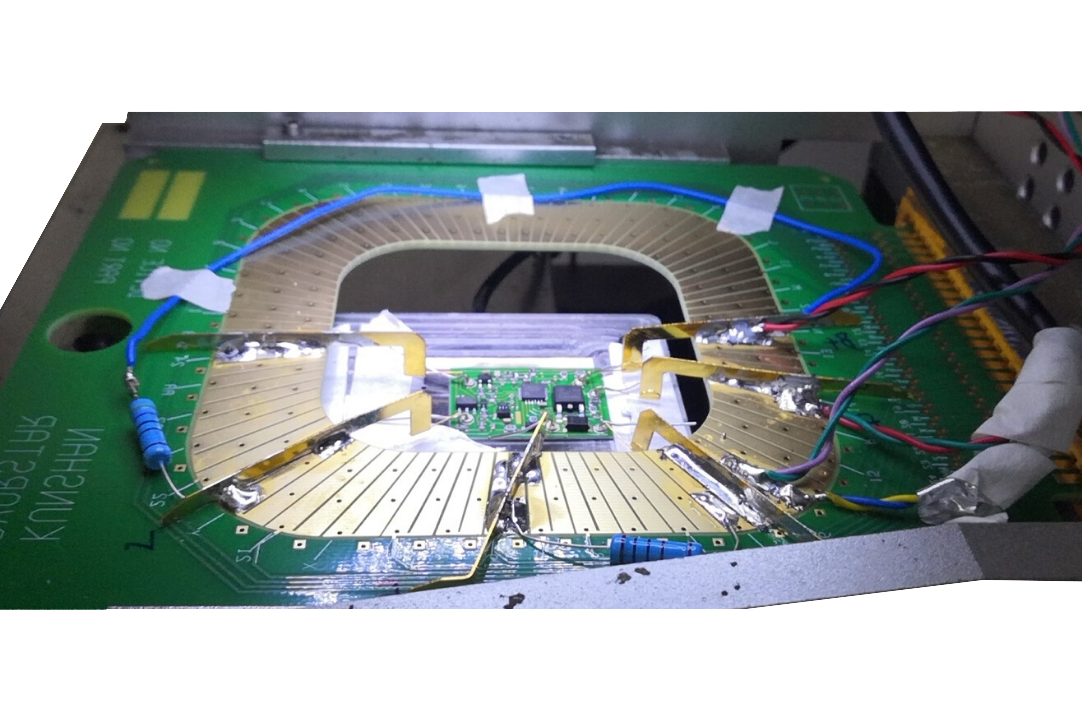 Laser resistance repair process flow
Incoming inspection – > pre printing preparation – > conductor printing – > first piece confirmation – > high temperature sintering – > resistance printing – > first piece confirmation – > high temperature sintering – > protective layer printing – > first piece confirmation – > high temperature sintering – > laser resistance repair – > resistance value and appearance inspection – > packaging
Image recognition automatic positioning, automatic processes including positioning, marking, testing, discharging, etc., according to the specific requirements of customers. Laser resistance repairable products: 
1. Ordinary thick film resistors: range 5Ω-1MΩ, resistance accuracy of repairing: ±10% below 5Ω, ±5% above 5Ω
Repairing efficiency: 2000 PCS/8H 
Second, PCB carbon film repairing, repairing and engraving Resistance value accuracy ±5% 
Repair and engraving efficiency: 3000 PCS/8H 
Third, conduction angle, multi-stage voltage proportional repair and engraving, repair and engraving resistance value accuracy ± 5% 
Repair and engraving efficiency: 1000 PCS/8H