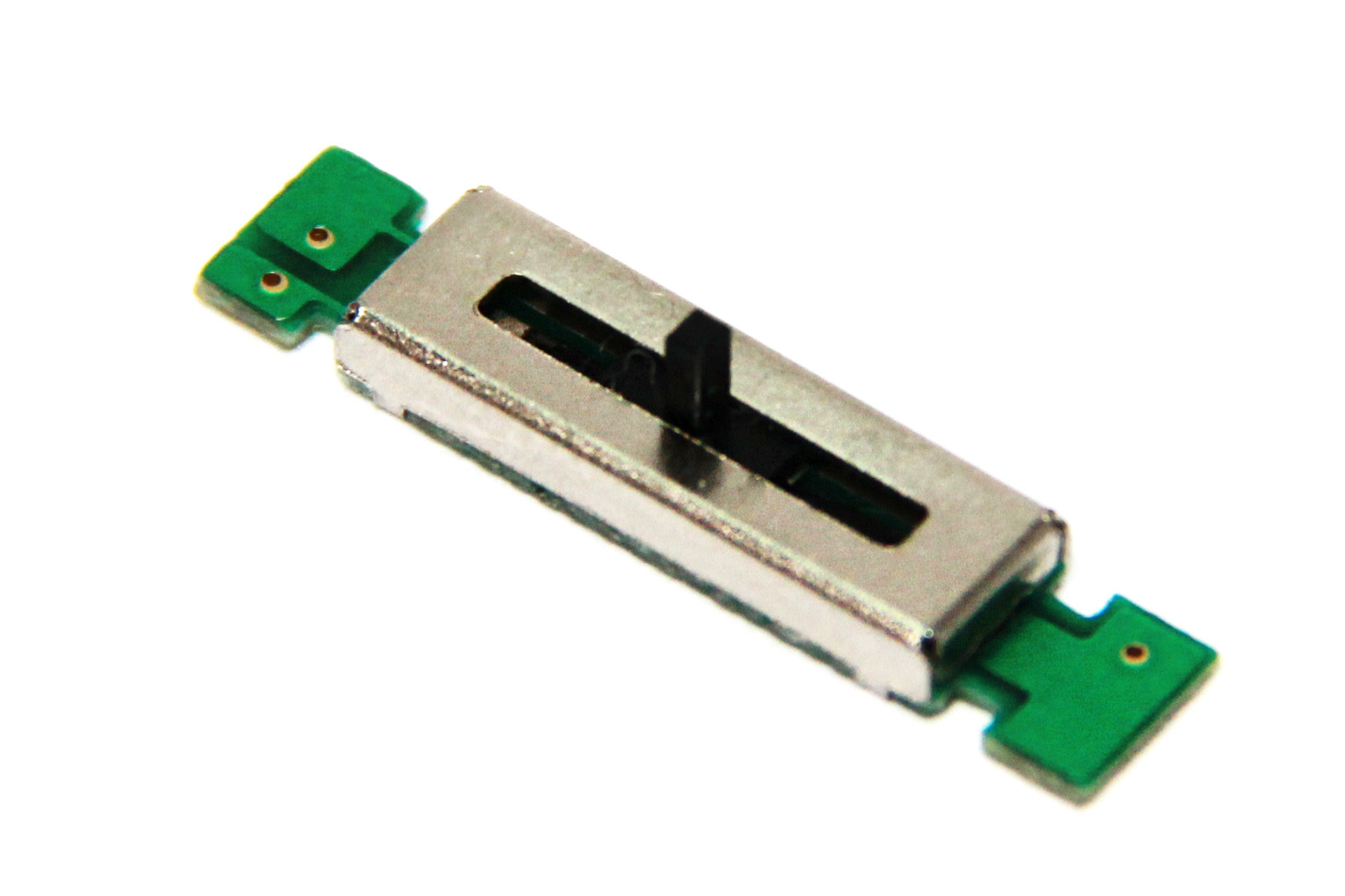 F05G-0104A
Feature:
Carbon element.
Molded case.
Wide assortment of resistance tapers.
Specification:Download ▼
ELECTRICAL CHARACTERISTICS
Total Resistance
2KΩ±20%
Rated Power
Linear Taper B:0.005W
Rated Voltage
Linear B: AC50V
Sliding Noise
Less than 100mV
Insulation Resistance
More than 50MΩ
Residual Resistance
Term1-2: Less than 10Ω
Term2-3: Less than 10Ω
MECHANICAL CHARACTERISTICS
Total Total Sliding Travel
15 mm±0.5 mm
Operation Force
15~80gf
Sliding Stopper Strength
There should be no visual damage when minimum
2.5Kgf.cm of torque is applied.
Push-Pull Strength of handle
There should be no damage when maximum push
strength of 1.0Kgf is applied.
ENDURANCE CHARACTERISTICS
Rotational Life
30,000 cycles minimum
SWITCH CHARACTERISTICS (FOR WITH-SWITCH TYPE)
Resistance of Switch
/
Switch Rated Power
/
Insulation Resistance
/
Withstand Voltage
/
Switch Rotation Angle
/
Switch Action
/
Switch Push Stroke
/
Push on Switch Action
/
Number of Cycles
/