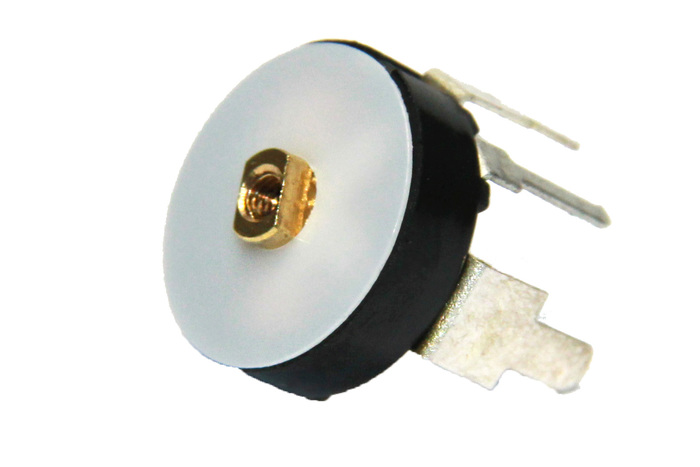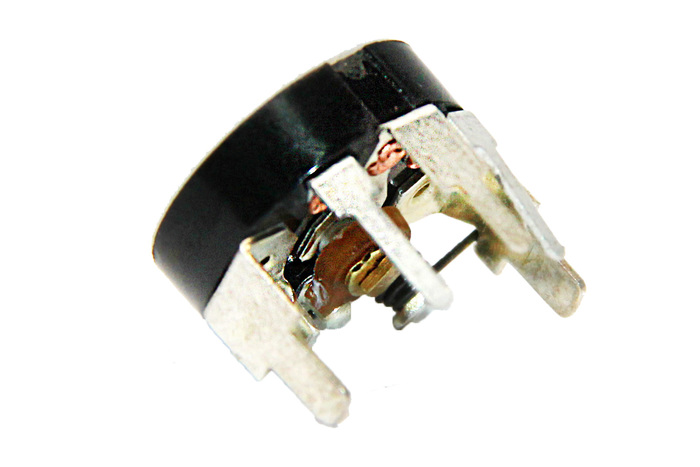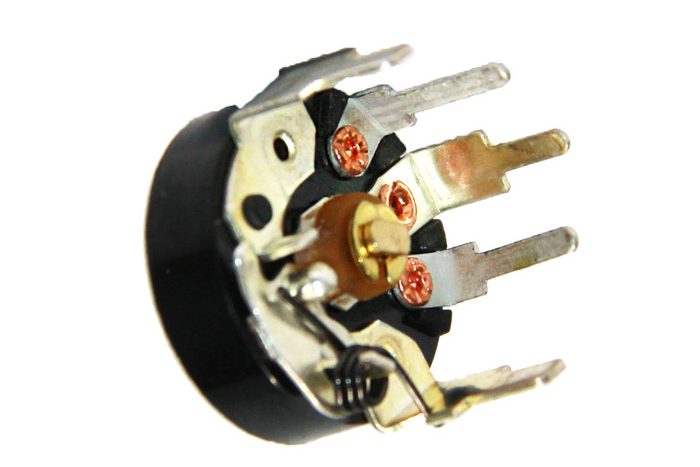 F12NP B50K W12555-2.2×16 B1
Feature:
For small ideal, low-profile sets.
Insert-molding with resin applied around the resistor assures high flux resistance.
Long life and high reliability.
Specification : Download ▼
ELECTRICAL CHARACTERISTICS
Total Resistance
50KΩ±20%
Rated Power
Linear Taper B:0.1W
Rated Voltage
Taper B: AC150V
Sliding Noise
Less than 100mV
Residual Resistance
Term1-2: Less than 20Ω
Term2-3: Less than 20Ω
MECHANICAL CHARACTERISTICS
Total Rotation Angle
230°±10°
Rotational Torque
10~100gf.cm
Rotation Stopper Strength
There should be no visual damage when minimum
2.0Kgf.cm of torque is applied.
Push-Pull Strength of Shaft
There should be no damage when maximum push
strength of 1.0Kgf is applied.
ENDURANCE CHARACTERISTICS
Rotational Life
15,000 cycles
SWITCH CHARACTERISTICS (FOR WITH-SWITCH TYPE)
Resistance of Switch
/
Switch Rated Power
/
Insulation Resistance
/
Withstand Voltage
/
Switch Rotation Angle
/
Switch Action
/
Switch Push Stroke
/
Push on Switch Action
/
Number of Cycles
/