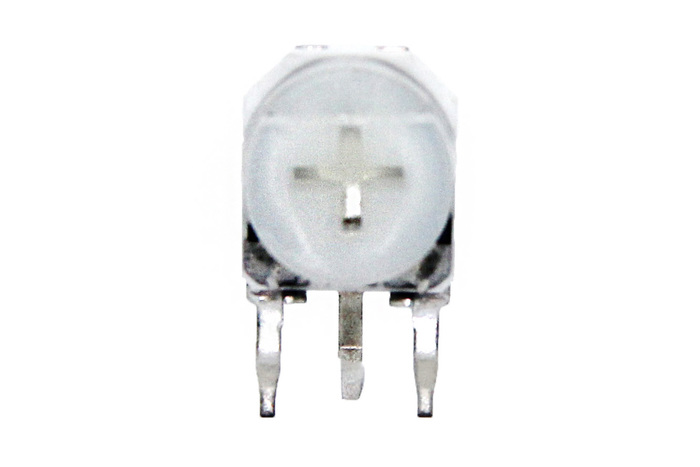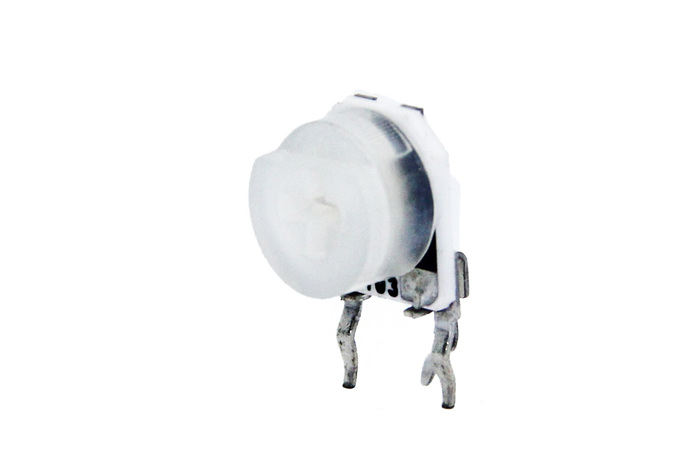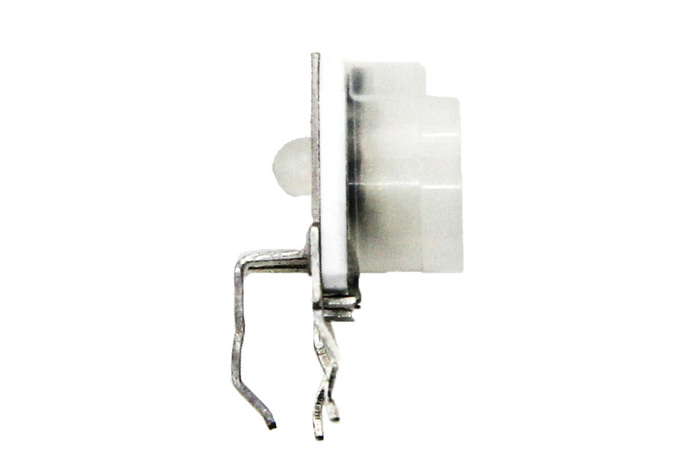 F625MCR-1
Feature:
6 mm Round / Sing-turn / Cermet Open Frame.
Cross slot adjustment options.
Horizontal and vertical mounting styles.
Specification:Download ▼
ELECTRICAL CHARACTERISTICS
Total Resistance
100Ω~1MΩ±20%
Rated Power
Linear taper B: 0.3W
Rated Voltage
AC100V
Residual Resistance
Total resistance ≥ 500Ω: 10Ω Max
Total resistance ≥ 500Ω: 2% Max. of total resistance
MECHANICAL CHARACTERISTICS
Total Rotation Angle
240±20
Rotational Torque
30~350gf.cm
Rotation Stopper Strength
0.3Kgf.cm minimum
Push-Pull Strength of Shaft
6.0Kgf Min.
ENDURANCE CHARACTERISTICS
Rotational Life
50±5 cycles
SWITCH CHARACTERISTICS (FOR WITH-SWITCH TYPE)
Resistance of Switch
/
Switch Rated Power
/
Insulation Resistance
/
Withstand Voltage
/
Switch Rotation Angle
/
Switch Action
/
Switch Push Stroke
/
Push on Switch Action
/
Number of Cycles
/