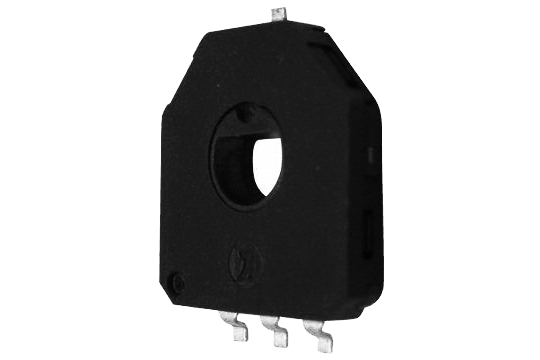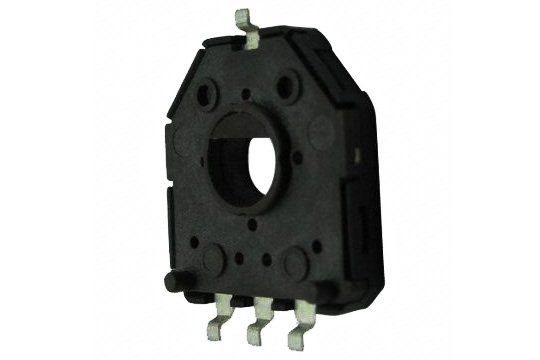 FSE11-01DB10KP0
Feature:
Compliant to reflow high peak temperature lead free soldering.
Excellent resistance materials and high reliability wiper achieves 1 million cycles.
Ultra-thin size, (2.2mm height).
Specification : Download ▼
ELECTRICAL CHARACTERISTICS
Total Resistance
10KΩ±20%
Rated Power
Linear taper B:0.1W
Line Error
Variation line shall be within ±3%
MECHANICAL CHARACTERISTICS
Angle of Effective Rotation
180°±2°
Rotational Torque
0~30gf.cm
Terminal Strength
There should be neither remarkable shaft wobble nor intermittent.
The terminal bent, however, is allowed.
Push-Pull Strength of Shaft
There should be neither shaft wobble nor breakage.
Variation rate of total resistance shall be within ±5%.
ENDURANCE CHARACTERISTICS
Rotational Life
1,000,000 cycles
SWITCH CHARACTERISTICS (FOR WITH-SWITCH TYPE)
Resistance of Switch
/
Switch Rated Power
/
Insulation Resistance
/
Withstand Voltage
/
Switch Rotation Angle
/
Switch Action
/
Switch Push Stroke
/
Push on Switch Action
/
Number of Cycles
/