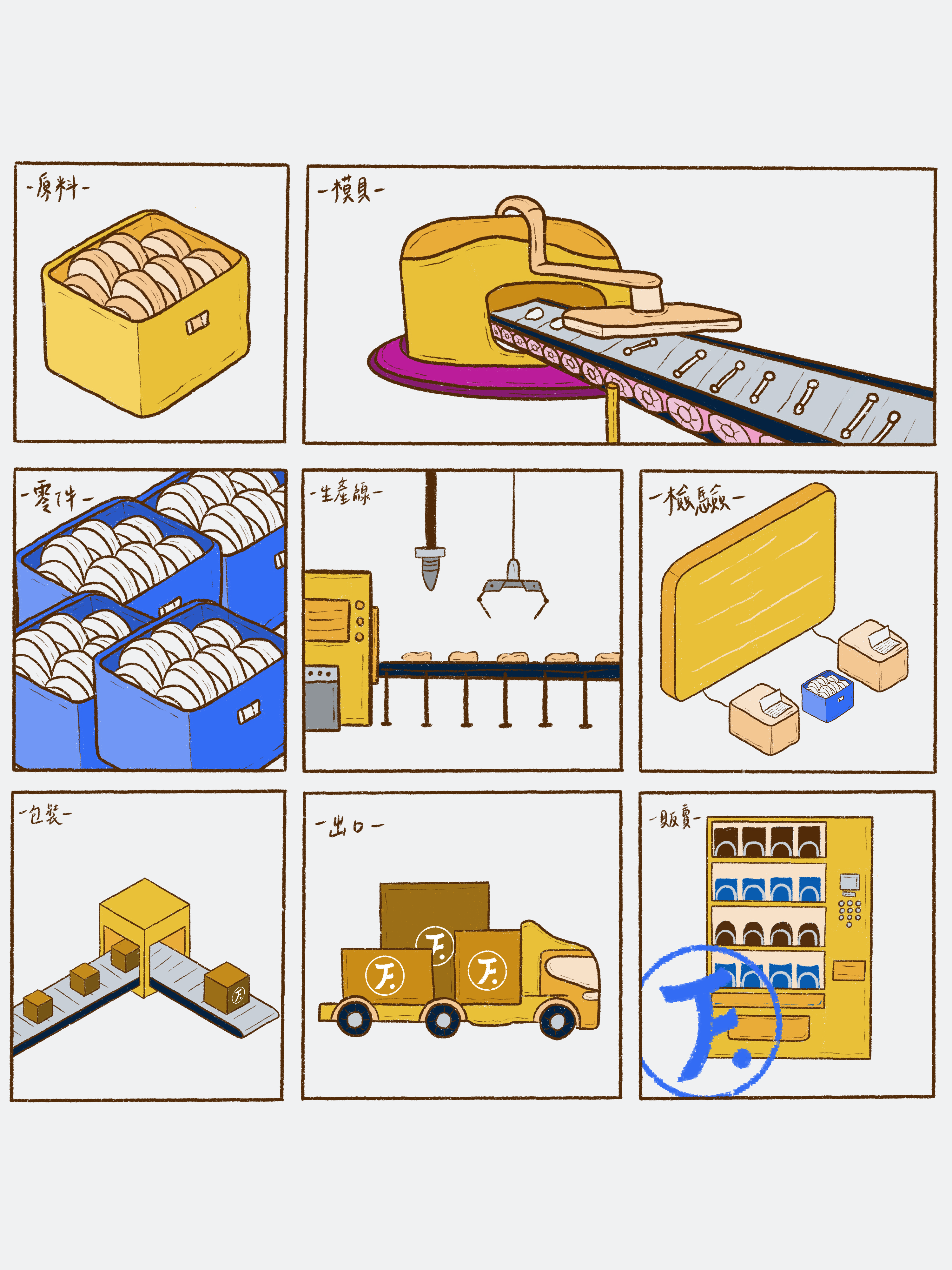 Favor Union is a company full of surprises. Let's start our story in comic form and take you through our little adventure of "Favor Union Automation Factory".
We source a variety of raw materials from all over the world, including plastics, sheet metal, inks, fiberboard, and more. They first go through our IQC to ensure all materials meet our specifications, and once we do a full body inspection, we send them to our tooling department.
We have tooling departments for stamping, plastic injection, CNC. All the small parts will be assembled on our automated machines. Even automation can be designed in-house to meet our needs and done by our automation department. what can I say? Our team builds only the best potentiometers in the world.
Finally, we use automation for most products to check external dimensions and electrical characteristics. This is to avoid human error and it minimizes our defect rate down to 1000ppm.
We will share more news and interesting stories about our factory through our website and Instagram. Let us know what else you are interested in? Latest news will be updated here, stay touched.